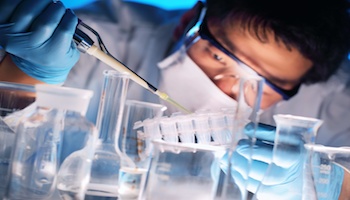 Daratumumab (Darzalex) in combination with lenalidomide and dexamethasone under evalution as a treatment for patients with newly-diagnosed multiple myeloma who are ineligible for autologous stem cell transplant.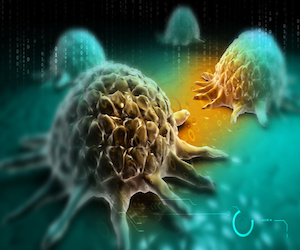 Combination regimen of atezolizumab and chemotherapy Abraxane approved for adults with unresectable locally-advanced or metastatic triple-negative breast cancer.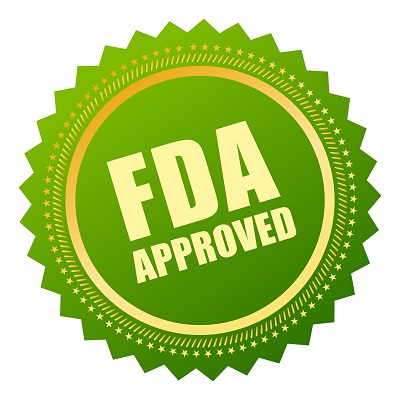 Guselkumab (Tremfya, Janssen) is a single-dose, patient-controlled injector for adults with moderate-to-severe plaque psoriasis.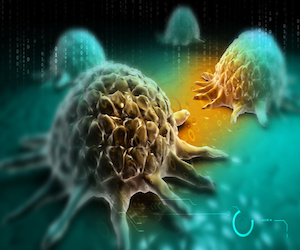 Trastuzumab and hyaluronidase-oysk subcutaneous injection approved for certain patients with HER2-positive early and metastatic breast cancer.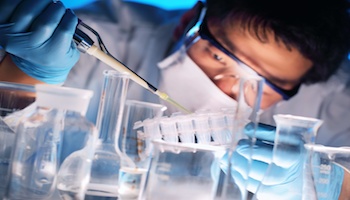 Potential adverse effects from health interventions, such as a drug reaction or an effect of a procedure, were not fully reported in more than one-third of published health study reviews.