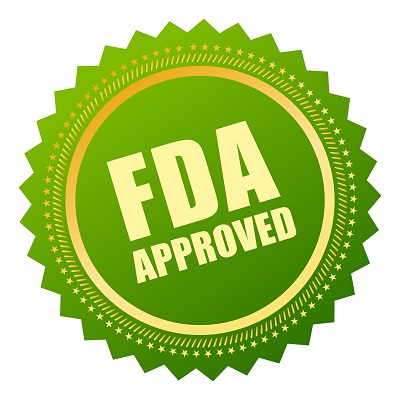 Pembrolizumab (Keytruda) is indicated for the treatment of patients with hepatocellular carcinoma who have been previously treated with sorafenib.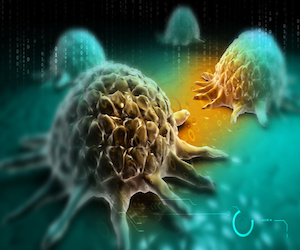 Udenyca (pegfilgrastim-cbqv) is a leukocyte growth factor indicated to decrease the incidence of infection, as manifested by febrile neutropenia, in patients with non-myeloid malignancies receiving myelosuppressive anti-cancer drugs associated with a clinically significant incidence of febrile neutropenia.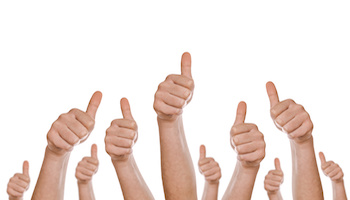 Tildrakizumab-asmn (Ilumya), an injectable interleukin-23 (IL-23) inhibitor, was approved by the FDA in March for adults with plaque psoriasis who are candidates for systemic therapy or phototherapy.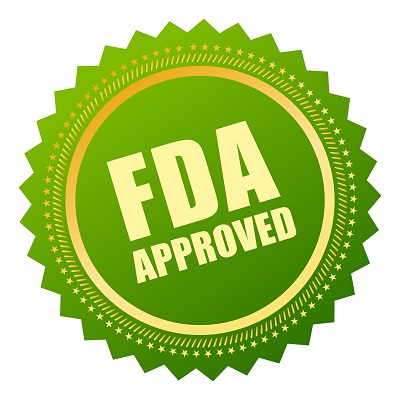 Dupixent approved as an add-on maintenance therapy in patients with moderate-to-severe asthma aged 12 years and older.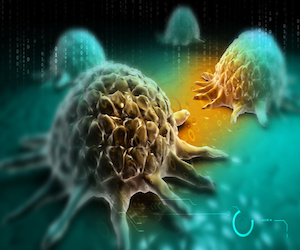 Talazoparib is indicated for patients with known deleterious or suspected deleterious gBRCA-mutated breast cancer.