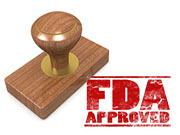 Caplacizumab-yhdp treats adults with acquired thrombotic thrombocytopenic purpura, a rare and life-threatening blood clotting autoimmune disorder.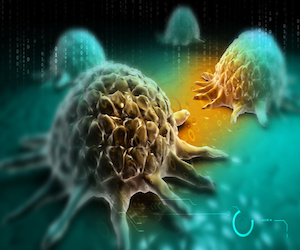 Pemetrexed plus pembrolizumab is indicated for use along with platinum chemotherapy for the first-line treatment of patients with metastatic nonsquamous non-small cell lung cancer with no EGFR or ALK genomic tumor aberrations.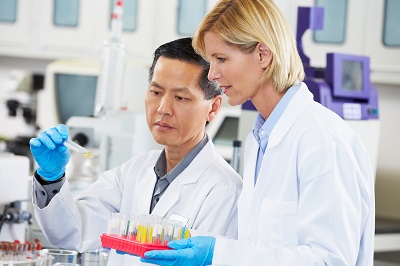 There is currently no rituximab biosimilar approved by the FDA for rheumatoid arthritis.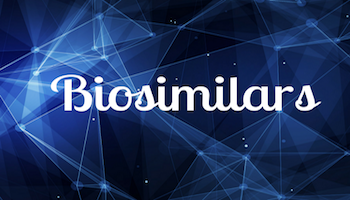 Ontruzant (trastuzumab-dttb) is indicated for the treatment of HER2-positive breast cancer and HER2 overexpressing gastric cancer.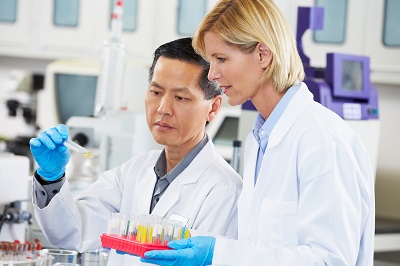 Crizanlizumab under evaluation for the prevention of vaso-occlusive crises in patients of all genotypes with sickle cell disease.