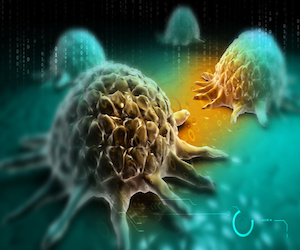 Overall response rate and survival in patients with relapsed AML treated with azacitidine plus nivolumab and ipilimumab may be superior to azacitidine plus nivolumab.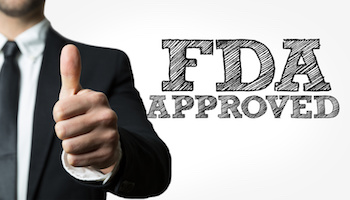 Officials with the FDA have granted accelerated approval to venetoclax (Venclexta) for treating newly-diagnosed acute myeloid leukemia (AML) in patients who are ineligible for intensive induction chemotherapy.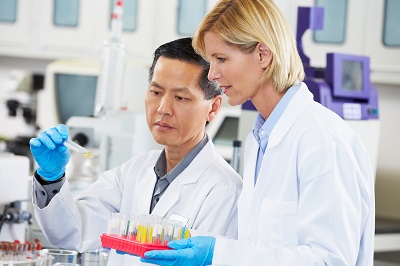 Adcetris being evaluated for previously untreated systemic anaplastic large cell lymphoma or other CD30-expressiong peripheral T-cell lymphomas in combination with cyclophosphamide, doxorubicin, and prednisone.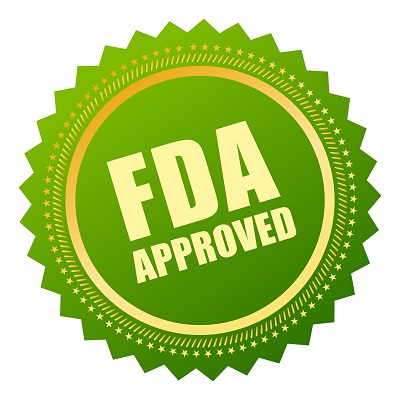 Pembrolizumab (Keytruda) is indicated for the treatment of patients with hepatocellular carcinoma who have been previously treated with sorafenib.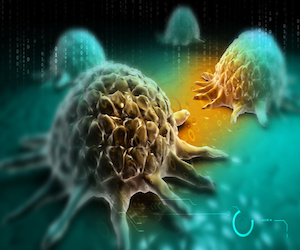 Udenyca (pegfilgrastim-cbqv) is a leukocyte growth factor indicated to decrease the incidence of infection, as manifested by febrile neutropenia, in patients with non-myeloid malignancies receiving myelosuppressive anti-cancer drugs associated with a clinically significant incidence of febrile neutropenia.