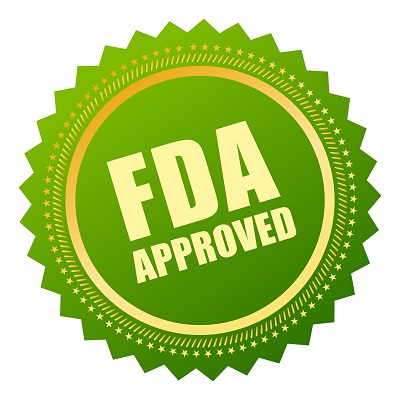 Guselkumab (Tremfya, Janssen) is a single-dose, patient-controlled injector for adults with moderate-to-severe plaque psoriasis.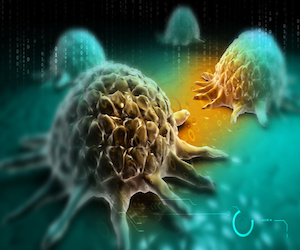 Trastuzumab and hyaluronidase-oysk subcutaneous injection approved for certain patients with HER2-positive early and metastatic breast cancer.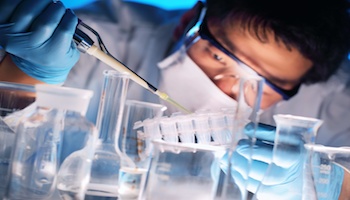 Potential adverse effects from health interventions, such as a drug reaction or an effect of a procedure, were not fully reported in more than one-third of published health study reviews.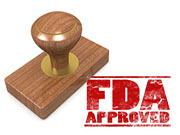 Caplacizumab-yhdp treats adults with acquired thrombotic thrombocytopenic purpura, a rare and life-threatening blood clotting autoimmune disorder.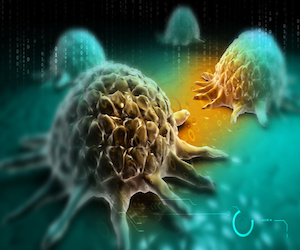 Pemetrexed plus pembrolizumab is indicated for use along with platinum chemotherapy for the first-line treatment of patients with metastatic nonsquamous non-small cell lung cancer with no EGFR or ALK genomic tumor aberrations.