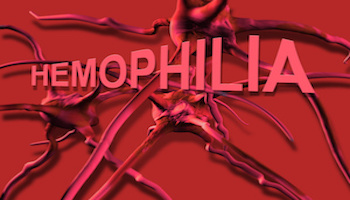 Andexxa (coagulation factor Xa [recombinant], inactivated-zhzo) was previously launched under an Early Supply Program with Generation 1 product.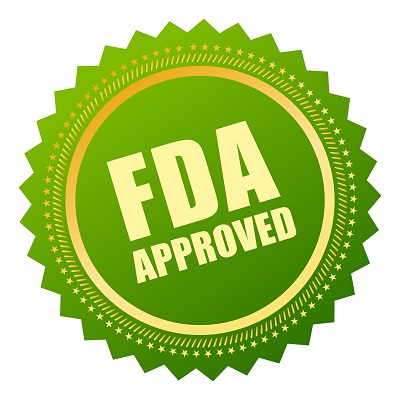 Sprycel plus chemotherapy demonstrated a three-year event-free survival benefit during clinical trials.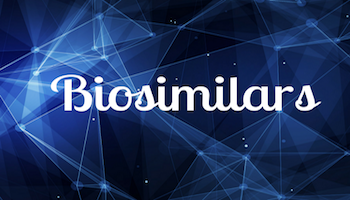 The FDA approved trastuzumab-pkrb (Herzuma, Celltrion) as a biosimilar to Herceptin for the treatment of HER2-overexpressing breast cancer.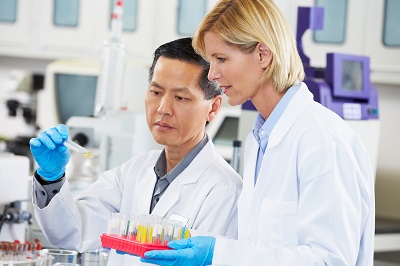 Evolocumab is approved as an adjunct to diet and other LDL cholesterol-lowering therapies in patients with primary hyperlipidemia and homozygous familial hypercholesterolemia.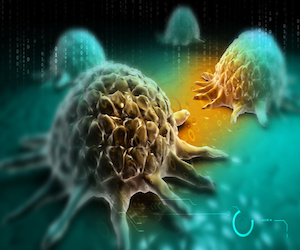 Overall response rate and survival in patients with relapsed AML treated with azacitidine plus nivolumab and ipilimumab may be superior to azacitidine plus nivolumab.