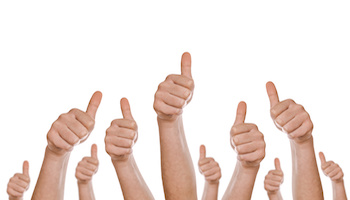 Tildrakizumab-asmn (Ilumya), an injectable interleukin-23 (IL-23) inhibitor, was approved by the FDA in March for adults with plaque psoriasis who are candidates for systemic therapy or phototherapy.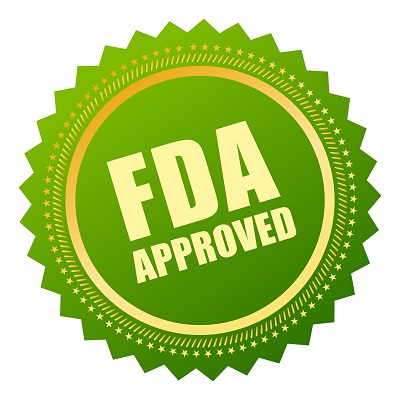 Dupixent approved as an add-on maintenance therapy in patients with moderate-to-severe asthma aged 12 years and older.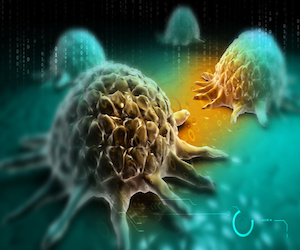 Talazoparib is indicated for patients with known deleterious or suspected deleterious gBRCA-mutated breast cancer.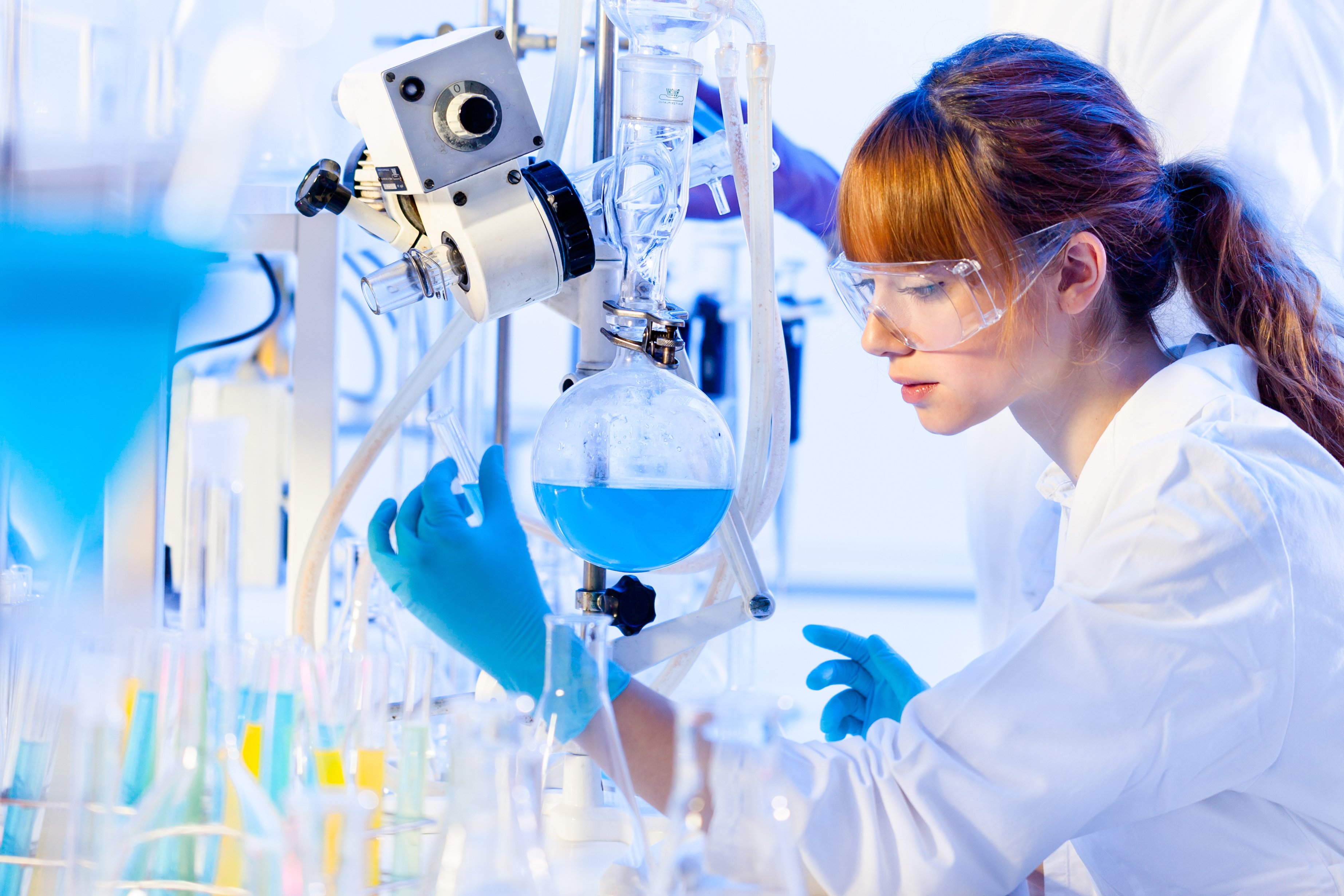 Patients with multiple sclerosis who began treatment with ocrelizumab 2 years earlier had significant reductions in 24-week confirmed disability progression compared to patients who switched from interferon beta-1a.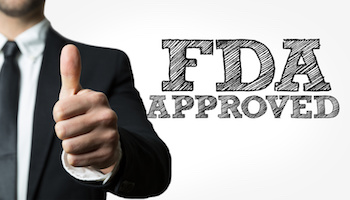 Inotersen is the first FDA-approved RNA-targeting therapeutic that reduces production of the transthyretin protein through a once-weekly subcutaneous injection.