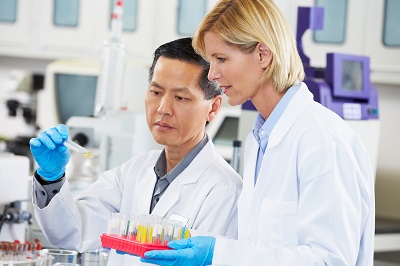 There is currently no rituximab biosimilar approved by the FDA for rheumatoid arthritis.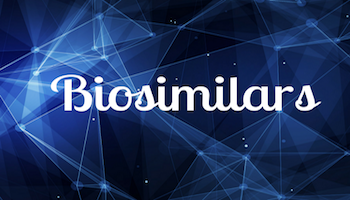 Ontruzant (trastuzumab-dttb) is indicated for the treatment of HER2-positive breast cancer and HER2 overexpressing gastric cancer.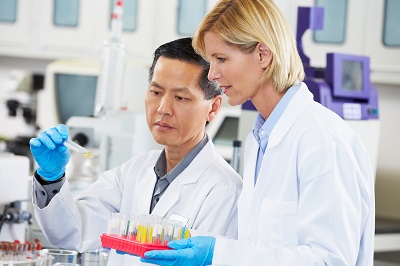 Crizanlizumab under evaluation for the prevention of vaso-occlusive crises in patients of all genotypes with sickle cell disease.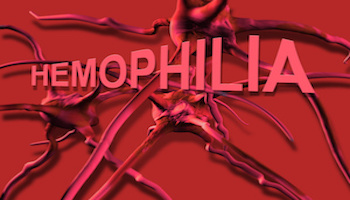 Andexxa (coagulation factor Xa [recombinant], inactivated-zhzo) was previously launched under an Early Supply Program with Generation 1 product.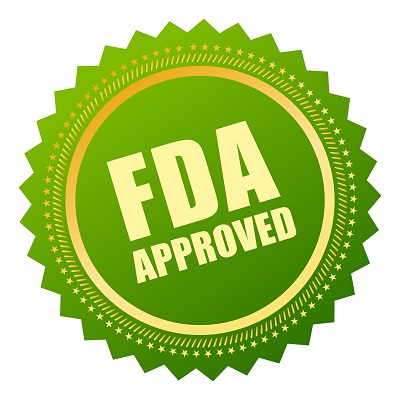 Sprycel plus chemotherapy demonstrated a three-year event-free survival benefit during clinical trials.